Property Damage Repair WA Residents Rely On
Free Quotes | Warranties | Same-Day Emergency Service
Property damage Restoration Services
When you need a trustworthy and seasoned repair team to make repairs following a fire, storm, or other water damage on your property, Allpro Construction, Inc has the time, talent, and tools to tackle any problem. Founded in 1992, we have over 30 years of experience you can count on. Your satisfaction is guaranteed when you hire our professional team for damage repair residents count on.
Take advantage of a range of warranties and quality workmanship, which are dependent on the work performed. As locally and family-owned restoration and general contractors, we specialize in water damage and insurance repairs. We respond to inquiries and provide service estimates within 24 to 48 hours. We want to help you find out if our services fit within your budget.
Request a free quote or call for same-day emergency service. You will feel peace of mind when you hire our team.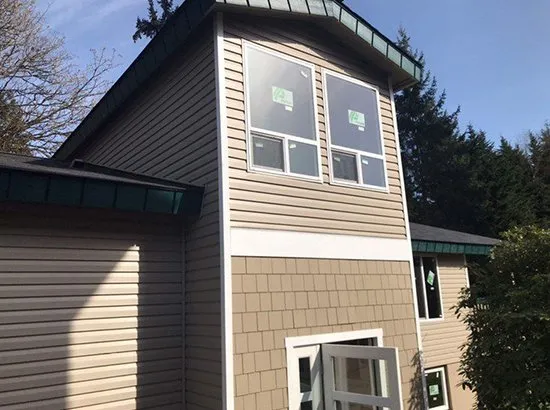 If a fire – big or small – has ravaged your home, then we'll repair it to pre-loss condition. We'll address not only the damage but also the impact of smoke and corrosive byproducts on your house and belongings.
Water Damage Repair in WA
Water can cause more damage than one might expect. We're certified in water mitigation and cleanup. We're also certified in repair and reconstruction services that go with mitigation. Give us a call to schedule an appointment for water damage repair WA homeowners count on.
Repairs Related to Floods, Hail, and Wind
When the weather takes a turn for the worst, we have the equipment and experience you can rely on to handle any storm damage repairs. From flooding to wind or hail damage, we respond within one hour for all emergency claims during non-business hours and non-emergency claims during business hours.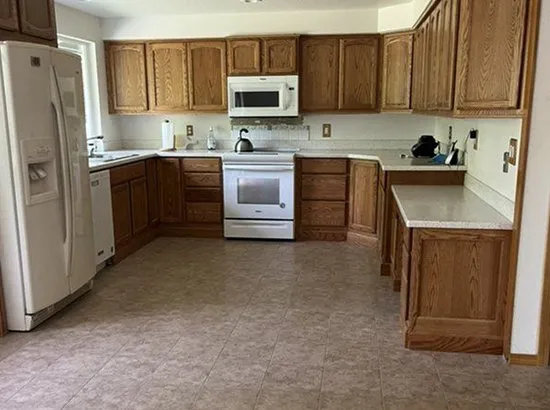 Get started with our services today by giving us a call! We want to ensure your home is a safe place to live, so get the repair services you need for fire, water, and storms. Don't forget to ask about the warranties we offer for our services such as water damage repair in WA.