Property Damage Repair Tacoma, WA Residents Rely On
Free Quotes | Warranties | Same-Day Emergency Service
Your Go-To Property Damage Repair Specialists
In the intricate realm of property ownership, unexpected damages—be it from impulsive storms or heart-wrenching fires—can impose an unsettling reality. It's in these trying moments you require a dependable, seasoned repair team to stand by your side. Enter Allpro Construction Inc.
Founded in 1992, we're not just another repair team; we are a legacy built over 30 years. Our time, talent, and tools have been honed to tackle every challenge, making us the preferred choice for water damage repair in Tacoma, WA, and beyond. Your satisfaction isn't just a goal—it's guaranteed with us.
Benefits of choosing Allpro Construction Inc.:
Trustworthy Expertise: With over three decades in the field, our experience speaks volumes.
Quality Assured: Our workmanship is underscored by a suite of warranties, varying based on the specific service rendered.
Local, Family-Driven Values: As a family-owned entity, we're deeply rooted in community values and specialize in water damage and insurance repairs.
Prompt Responses: Your concerns are paramount. Expect our service estimates within 24 to 48 hours, helping you gauge if we align with your budget.
Emergency Ready: Disasters don't wait, and neither do we. Call for same-day emergency service and find peace knowing professionals are on the case.
Considering a repair? Request a free quote and let us be the beacon during your property's restoration journey.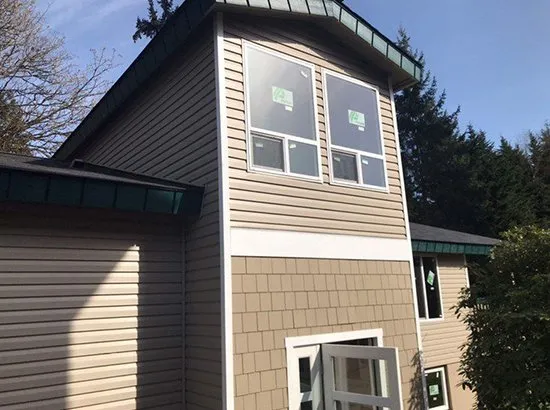 Our Property Damage Restoration Services
Our structural repair services aren't just about addressing the visible damages; they're a commitment to restoring safety, functionality, and peace of mind. Entrust your property's rehabilitation to our experts, and let us help you transition from upheaval to a renewed sense of security.
Considering a repair? Request a free quote and let Allpro Construction Inc. be the beacon during your property's restoration journey.
One-stop Solution for All Your Repair Needs
Navigating the maze of insurance repairs can often be daunting for property owners. At Allpro Construction Inc., we simplify this process for you. With a deep understanding of insurance protocols and requirements, our team works diligently to ensure that repair services align with your policy's provisions. Over the years, we've fostered strong relationships with major insurance providers, streamlining communication and facilitating seamless claim processing. Whether it's assessing damage, providing detailed estimates, or directly liaising with your insurance company, we shoulder the complexities so you can focus on getting your property back to its best. Trust in the Allpro team to be your advocate and expert in the realm of insurance repairs.
Contact Allpro Construction Inc. Today!
At Allpro Construction Inc., we not only prioritize the integrity of your property but also understand the urgency that comes with unforeseen damages. With our commitment to immediate emergency response, rest assured we'll be at your side swiftly when you need us most. If you have questions, need an urgent consultation, or are facing an emergency requiring prompt repair, don't hesitate to contact us. Our dedicated team is ready to act, ensuring your property returns to its prime state. Reach out today for unparalleled service and a swift path to restoration.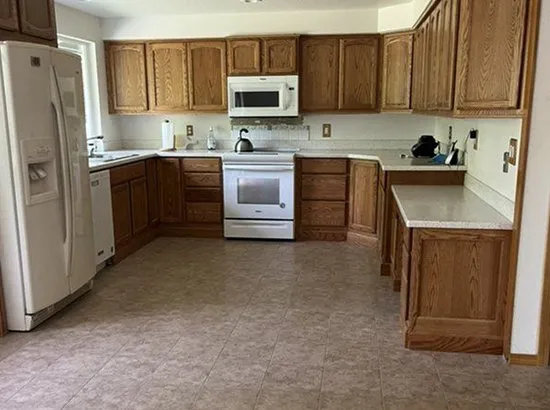 Begin your journey to a safer home with Allpro. Reach out to us today! From fire and storm aftermath to water damages, we provide the essential repair services tailored for your peace of mind. And remember, inquire about the warranties accompanying our top-tier offerings, including our renowned water damage repair in Tacoma, WA.